available here
I went to Target yesterday and stumbled upon the above glass jar lamp. I've been seeing such lamps pop up everywhere but wasn't ever really drawn to them until I saw this one. The No. 5 printed on the front made this one stand out from the rest. I turned to my right and turned to my left but there was no one there to take in the joy of finding such a stellar item. I quickly thought of who I may be able to persuade into making this purchase but decided I could pair it with other items to make it more convincing. I like the idea of using it in an industrial, rustic, cottage living room. Take a look at some items I think will complement this fun lamp.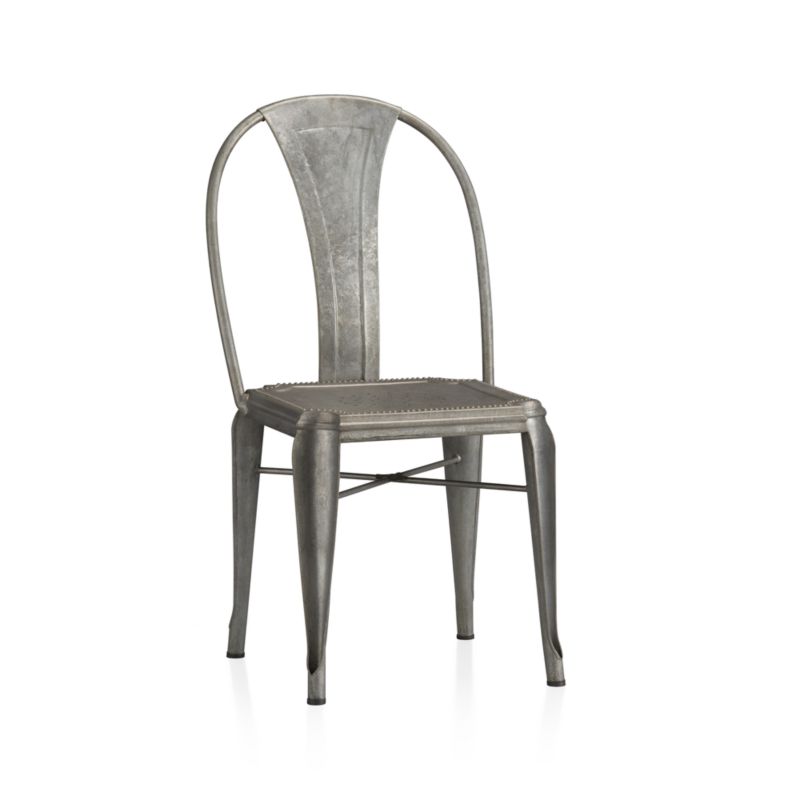 Left to Right from Top:
– Benjamin Moore paint in Potpourri Green
– Mirror from West Elm
– Sofa from Pottery Barn
– Throw Pillow from fabricadabra
– Rug from West Elm
– Coffee Table from Restoration Hardware
– Lyle Side Chair from Crate and Barrel
– Trunk from Restoration Hardware
– Random Throw and Plant
I finally received my June issue of House Beautiful and guess what was on the cover?
Yup, a glass jar base lamp.