Sometimes I feel like some sort of pedophile for liking the stile of those who are years younger than me. Case in point, Jules from the blog Sincerely Jules. She's not ten or anything, but she is in her early twenties, I assume, and I'm, well, in my later twenties, which sorta makes me feel like maybe I'm not dressing my age. In my defense, I liked her stile before assuming how old she was, so maybe I'm just behind or she's just fashion forward. Regardless, her stile is something to blog about, and she's darn cute to boot.
Stripes, blazer, clogs, vintage handbag – Let's be friends.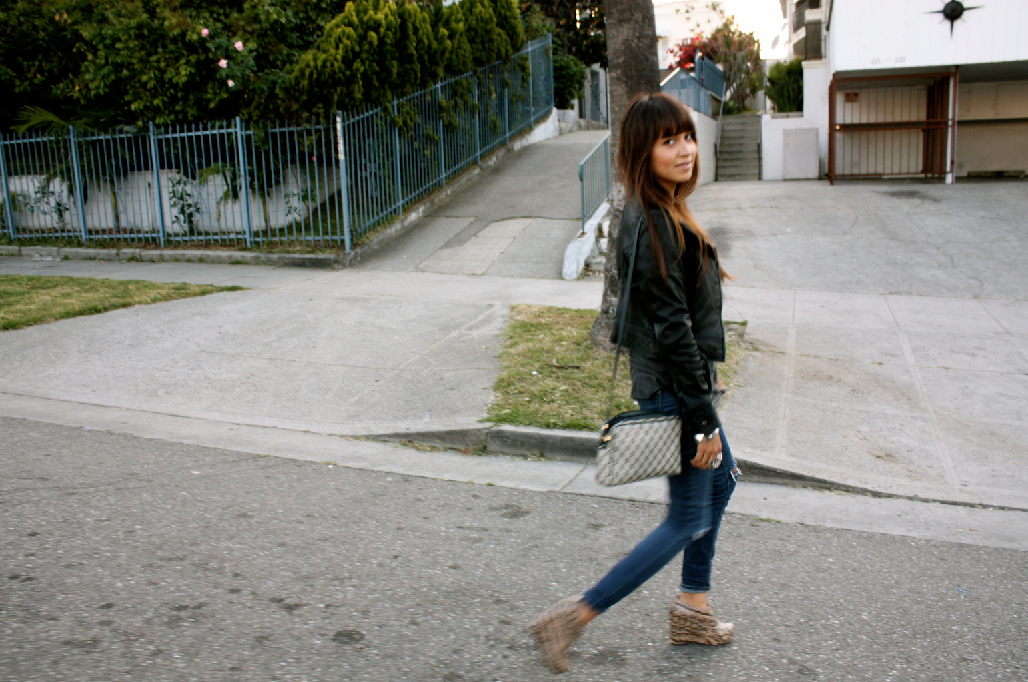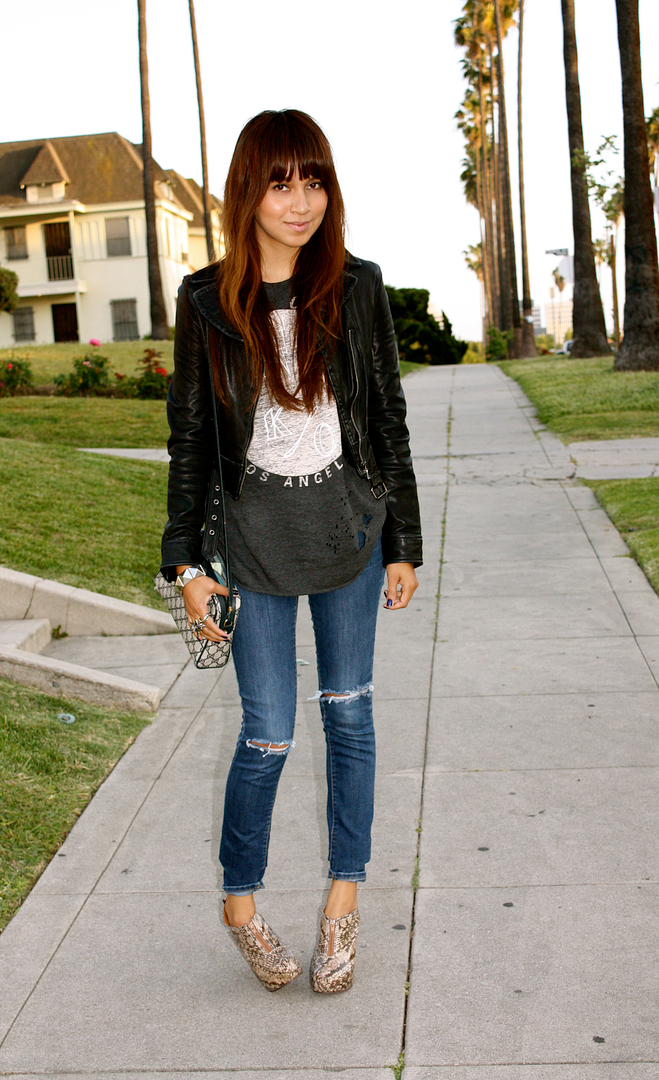 Her mix of new and vintage pieces makes her stile that much more attainable, and her casually chic LA look is very me.
She also puts together some great boards. Like this one: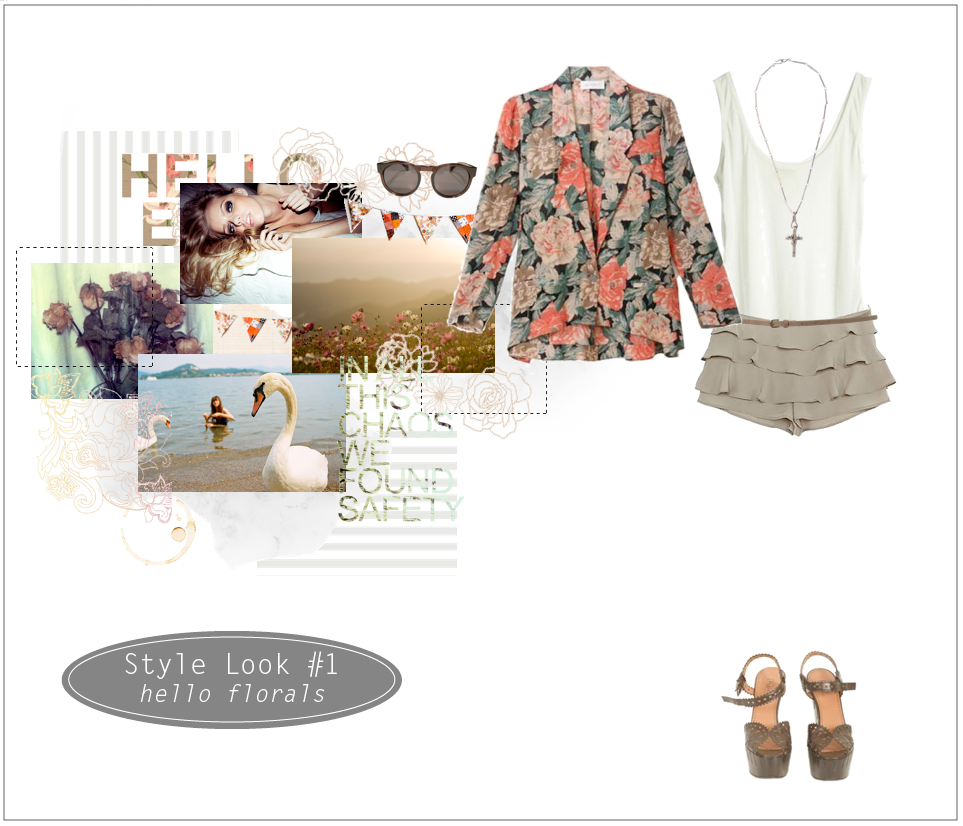 Always some inspiring things going on over at Sincerely, Jules, so stop by.
-Irene Lovett