Our bathroom renovation started on Monday and it now looks like this:
Who wants to call first dibs on the shower now? Be my guest.
The picture looks as old as the tile but believe me when I tell you it was taken this morning.
Here's what our bathroom used to look like:
Goodbye minty green tile. I'm sure you were way cool in your heyday.
If all goes according to plan, I should be able to share After pictures in about four weeks.  While we patiently wait for the hot mess to be completed, I'll share some pendant options I'm thinking about using in the space.  The bathroom isn't huge so I don't want to pick something that completely overpowers the room.  The tile going in is white and the paint color will be soothing, so I also want the light fixture to be the key piece that makes people go, "ooooh, ahhhhh."
I can already picture this one from here centered right dab in the middle of the bathroom.
Ooh, I can picture this one too. So dainty, antique looking and utterly refined. But best of all, inexpensive.
The simplicity of this West Elm one also draws in my attention.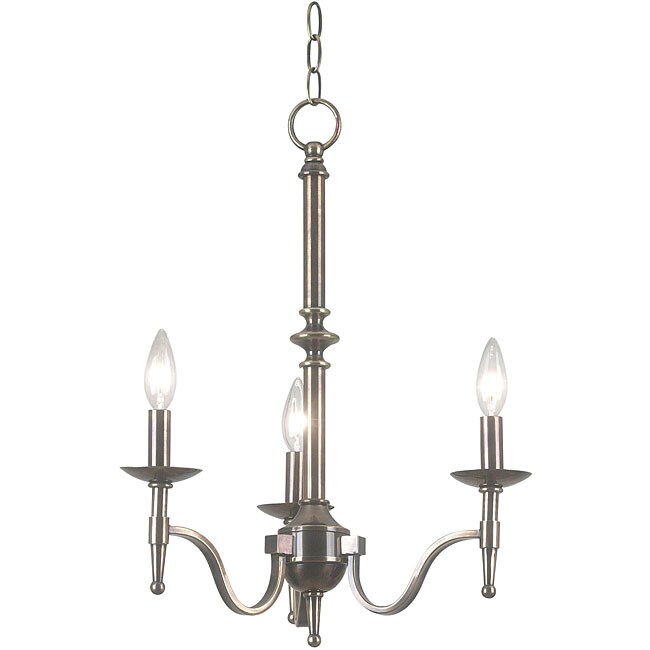 Chandelier without all the drama. I like.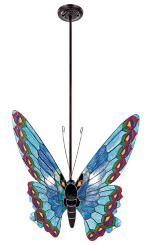 That's it, I think I'm going with this one.
Perfect for when I want people to say, "What The F*ck", and completely discredit any stile people may have thought I had.
This one from Urban Electro is waaaay more than I'm willing to spend, but in an ideal world I'd have it installed as soon as all the other rubbish was out the door.
Ugh, I can't afford this one either. Why am I torturing myself by searching for lighting I can't buy, you ask? I don't know, I kinda like it.
I can't decide. Help! What do you think? Which one would you pick? If your choice is the butterfly one, you need not comment and perhaps you shouldn't be reading this blog. : )
Until Tomorrow,
Irene Lovett